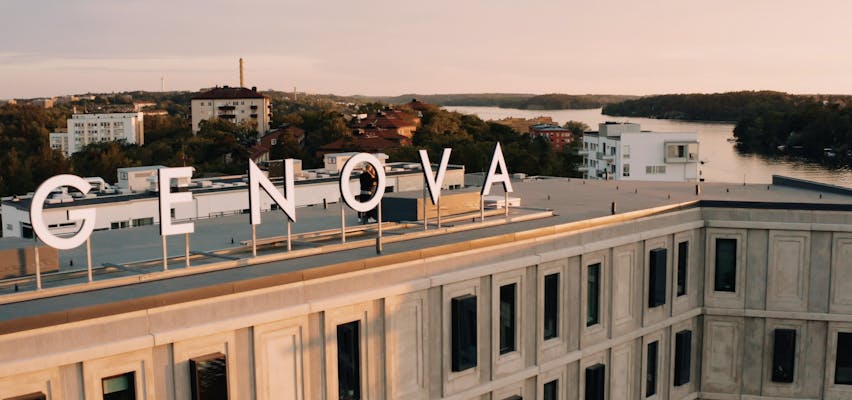 Investor Relations
Genova
A long-term business with great development opportunities
Genova is a personal property company that owns, manages and develops properties by adopting a long-term, sustainable and highly committed approach. We are focused on commercial, community service and residential properties in Greater Stockholm and the Uppsala Region.
Genova publishes financial information so that you have the possibility as a shareholder, an analyst, an investor, or just interested in general, to keep yourself updated. Here you can find share information, financial reports, press releases and other corporate information. You are always welcome to contact us should you have any questions.
Share graph
Genova Property Group AB´s publ ordinary shares (GPG) are listed on Nasdaq Stockholm Main Market.
Press releases
Reports
Financial calendar
2024-02-21
Year-end report, January-December 2023
2024-03-27
2023 Annual Report
2024-05-02
Interim report January-March 2024
2024-05-02
Annual General Meeting 2024
2024-08-14
Interim report January-June 2024
2024-10-25
Interim report January-September 2024
2025-02-19
Year-end report, January-December 2024
Investor Relations